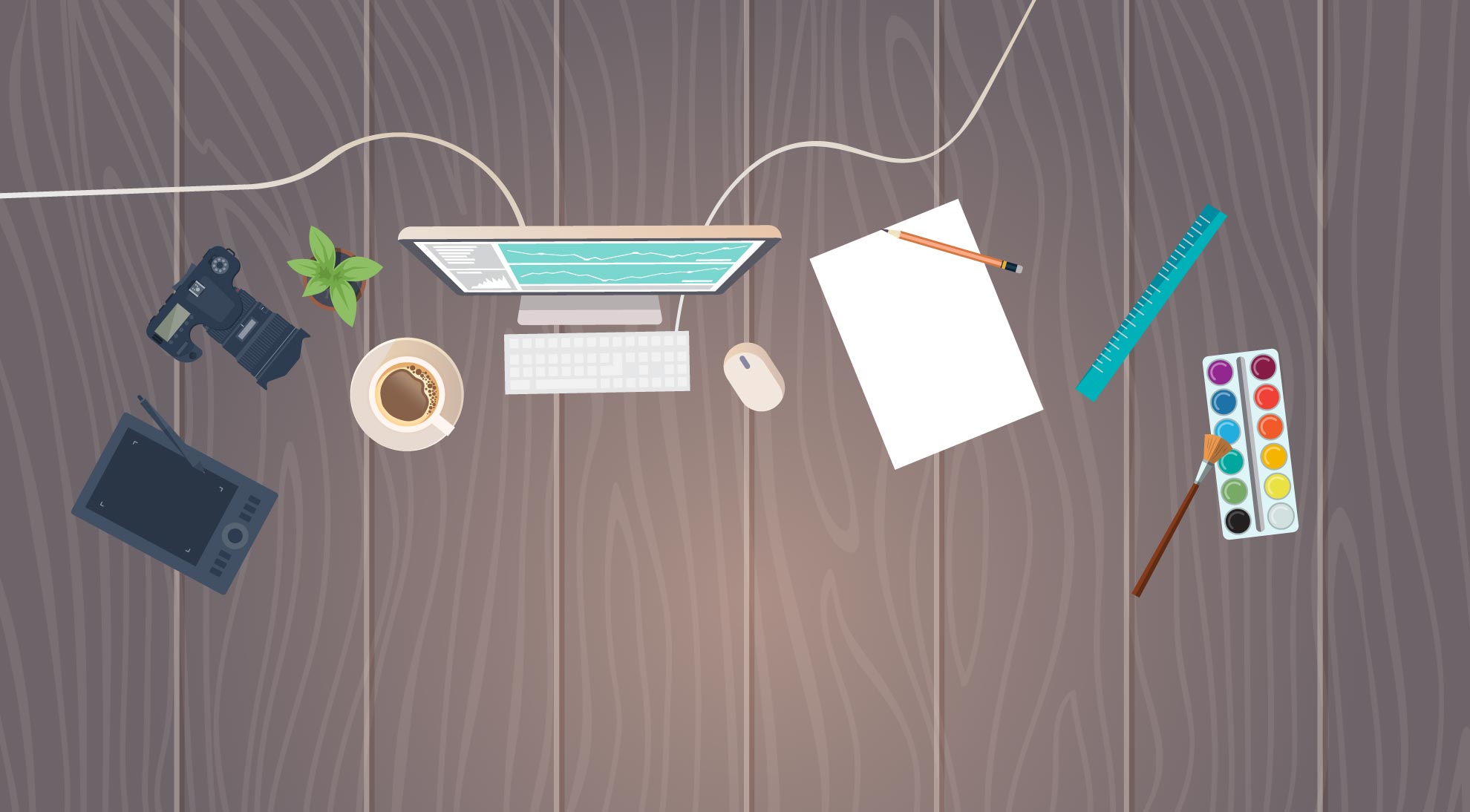 GENERAL CONTEST
The competition is open to all US citizens and legal residents, over 18 years of age as of entry date and living in the United States (defined as the 50 states and Washington, DC).
There are 3 categories: Print, Video, and Digital Image. These categories allow contestants to submit entries that could be used in online and print publications across a wide variety of industries. You will also have the option to submit your PSAs in English or Spanish.
Once the winning submissions are selected, USAID CIDI will work with local and national print and online publications to place the winning submissions into circulation as a PSA for USAID CIDI and international disaster relief efforts.
No, no prior approval is necessary to add PSAID to your syllabus.
Yes. All students, regardless of education level, are encouraged to participate and submit contest entries.
SUBMISSION GUIDELINES & JUDGING
All submissions must be original works. Entries may not have been entered into any other contest or won any other award. 
You may submit one entry per submission category. Please note that the three categories will be judged independently of each other.
Following the judges' decisions, CIDI will announce the winners in each category the week of April 15, 2019. Winners will be notified by email or phone.
SUBMISSION DESIGNS, CATEGORIES & SPECIFICATIONS
A digital image constitutes any type of graphic or image that can be used online to convey the "Cash is Best" messaging. Submissions for this category can be in one of the following file types: PNG or JPG if the digital image is static, or GIF if the image is animated.
ABOUT THE CENTER FOR INTERNATIONAL DISASTER INFORMATION (CIDI)
Yes, entries become the property of USAID CIDI and USAID's Office of U.S. Foreign Disaster Assistance.